Maison Close Underwear Guide
For the seductress...
Succumb to Jardin Impérial...
Inspired by Haute Couture, this collection is for those who want to array themselves with their loveliest attire, to reign in their Boudoir.
The most luxurious attire is made of love and desire...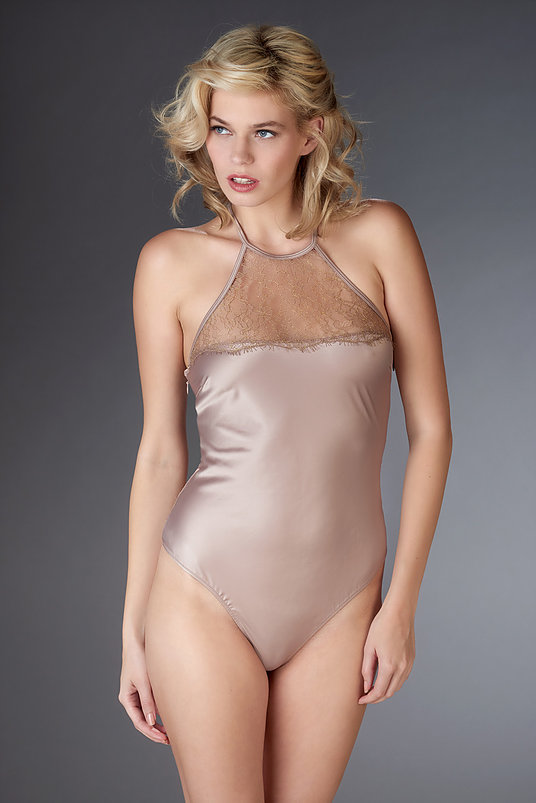 For the romantic...
Vertige d'Amour collection
As classic as it is adventurous, this night colored collection offers to the Muse the power of enchanting her suitors with the blink of an eye.
When an innocent romance gives way to impetuous passion...
For the audacious...
Dare to try Armée des Sens collection ...
Buttonholes and epaulets adorn all the delicate « des-sus-dessous» pieces. This col-lection stands out as an invita-tion to pleasure and allegiance!
Charm him into obedience at first sight.
For more from Maison Close visit their website by click below.